Be part, create impact and forge an exceptional future with us.
Essential Business Services

The Argentine Arab Chamber of Commerce is an independent membership organization, which offers services to both members (at a discounted rate) and non-‐members (full price) including: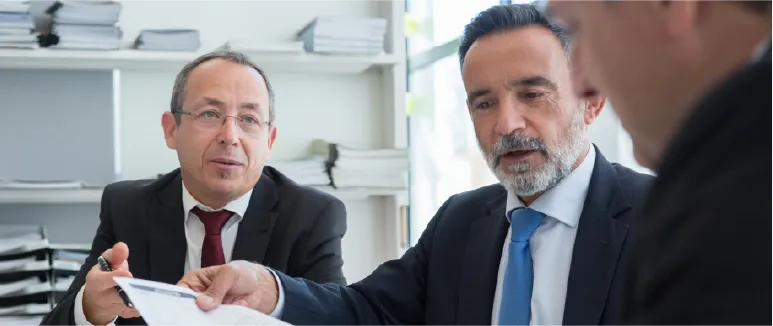 Executive Directors

Ing. JULIO MADE
President

Sr. IBRAHIM AL ARABY
Vicepresidente 1ro.

Ing. MONIR MADCUR
Vicepresidente 2do.

Sr. SATTAM MOHAMMED AL KADDOUR
Vicepresidente 3ro.

Sr. WALID AL KADDOUR
Secretario General

Sr. EDGARD O. FIGUEREDO
Tesorero
Directors

Sr. KAMAL HASSAN ALI
Liga de los Estados Árabes

Dr. VICTOR ZIADI ABDELMALEK
Global Trade S.A.

Dra. YOLANDA NACEM de AWADA
Eduardo Awada S.A.

Dr. KHALED HANAFY
Unión Gral. Cam.Com. Países Arabes

Sr. HASSAN MOEJEB ALHWAIZY
Consejo de Cámaras Com. Sauditas

Sr. MOHAMMED AL QALAA
Federación de  Cámaras Com. de Siria

Dr.  RAUL  KARABEN
Productores de Yerba Mate Santo Pipo

Sr.  NAEL RAJA AL KABARITY
Federación Cámaras Com. de Jordania

Sr. FAYEZ  THAAR ALHARBI
Rojana S.A.

Sr. ALI ALGHANYM
Cámara de Comercio de Kuwait

Lic. FERNANDO MARTORELL
Instituto Desarrollo Productivo de Tucumán

Sr. MOHAMED CHOUCAIR
Federación de  Cámaras Com. de Libano

Sr. LUTFI HANNA
Grupo Kabour S.R.L.

Sr. ABDEL RAZAK EL ZOUHAIRY
Federación de Camáras Com. de Irak

Sr. MOHAMED AL RUMAITHI
Federación Cámaras de Comercio Emiratos

Sr.   HORACIO DABOUL
El Faro del Sur

Sr. KHALIFA BIN JASSIM BIN  M. AL THANI
Cámara de Comercio de Qatar

Sr. ALFREDO ABBOUD
Plataforma Neg. Arg. Emirati

Sr. MUSTAFA AMHAL
Federación de Cámaras Com. de Marruecos
Supervision Council

Ctdor. GUILLERMO ESPER
Síndico Titular

Ctdor. FERNANDO BARREIRA
Síndico Suplente
Register your company, after a short authorization process you will receive an email with your access credentials.